Dragging Detector Heater
Thermal-Flex Dragging Detector Heaters are designed for snow and ice removal in and around the detector area. These unique heaters can be installed using the element only and galvanized steel mounting brackets, or encased in stainless steel for additional protection.  The heaters are a rugged light weight design utilizing Incoloy or stainless steel tubing and our water tight epoxy filled SlimLine connectors.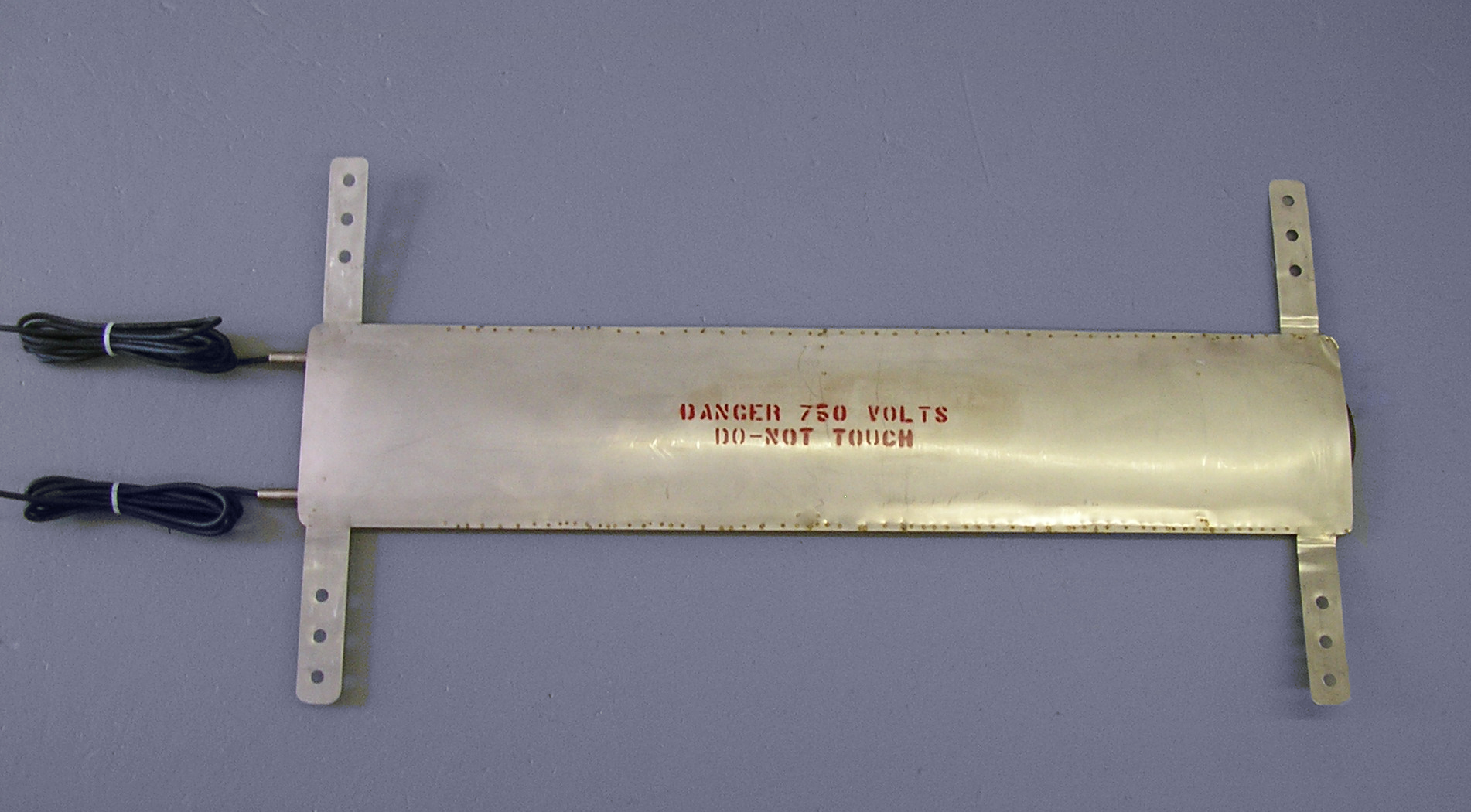 Heater Elements are Rated 150 W/ft. at Specified Voltages
Stainless Steel Heaters Generate 300° F Over the Entire Surface
Provides Snow Removal In and Around the Detector Area
Water Tight Connectors
Ground Lug for Added Protection
Stainless Steel or Galvanized Tie Down Straps for Securing Heaters to Ties
Standard Heaters Rated 1800 Watts
Standard Size 79″ L x 8″ W x 0.75″ T
Moveable and Reusable
Rugged and Durable
Custom Sizes Available
Specialty Heating Elements
Thermal-Flex dragging detector heaters are part of our specialty heating elements product group, products designed to address additional trackside heating applications. These product designs provide heating solutions for train stop detectors, hot box detectors and similar products helping to clear snow and ice for optimum detector operation.